News /
Social Responsibility
Danapha visited and donated gifts to the Center for nourishing the revolutionary people in Quang Nam
25/07/2016
(DNP - 07/28/2016) - On the 69-year anniversary of Vietnamese War Invalids and Martyrs' Day (July 27th1947 - July 27th 2016), Danapha and Industry Executive Committee - Agriculture - Forestry - Fisheries under Party Committee of Da Nang Enterprise organized the "Visit and donate gifts to Center of Nourishing, Nursing revolutionary people in Quang Nam"in recognition of the dedication, the tremendous sacrifices of generations of soldiers Vietnam, did not spare their blood and bones for independence.
Also joining the program, the Danapha Youth Union members have organized programs and contributing unique cultural repertoire at the center.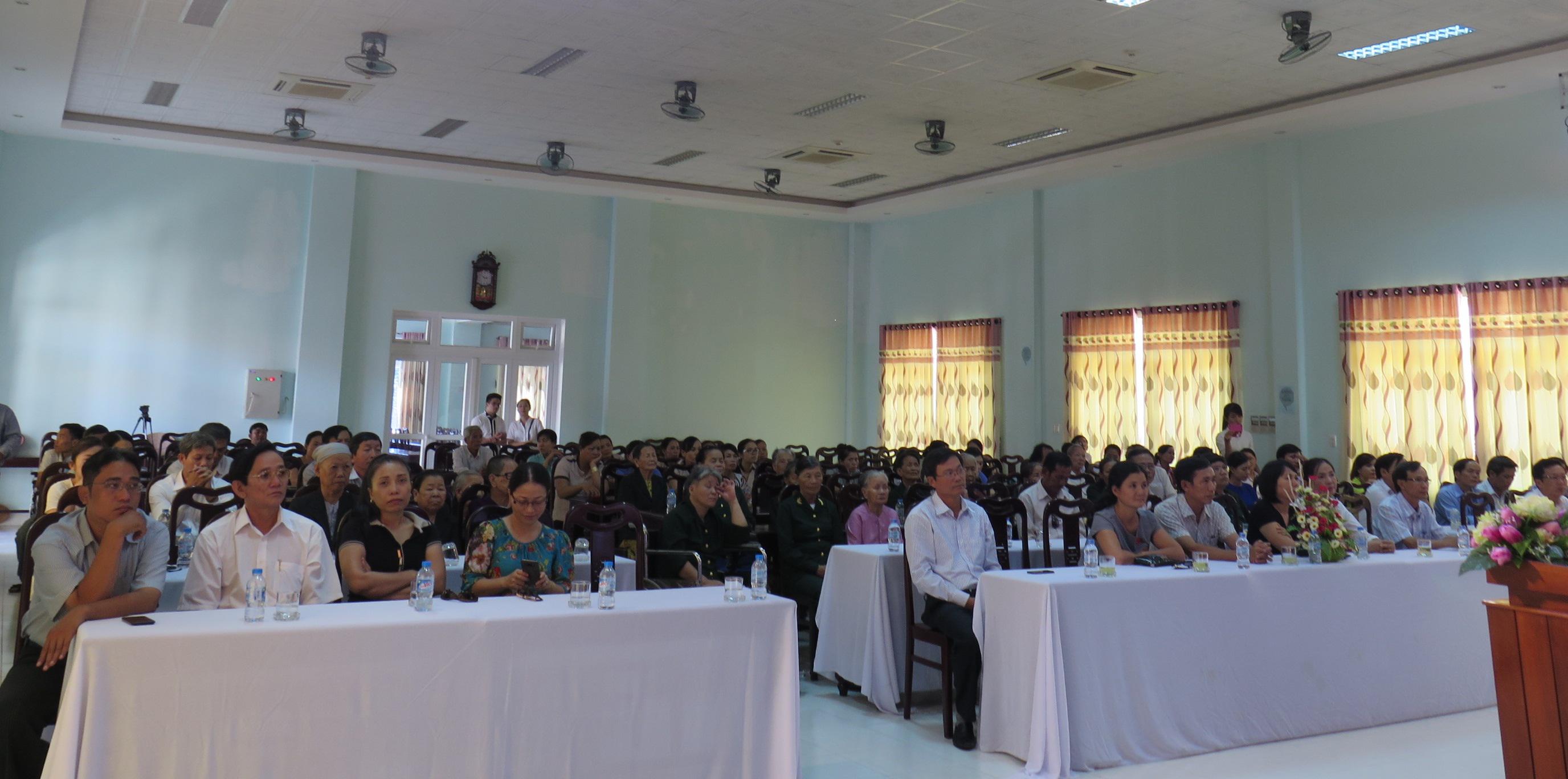 Visited and gave the last meeting took place in a warm atmosphere in the central hall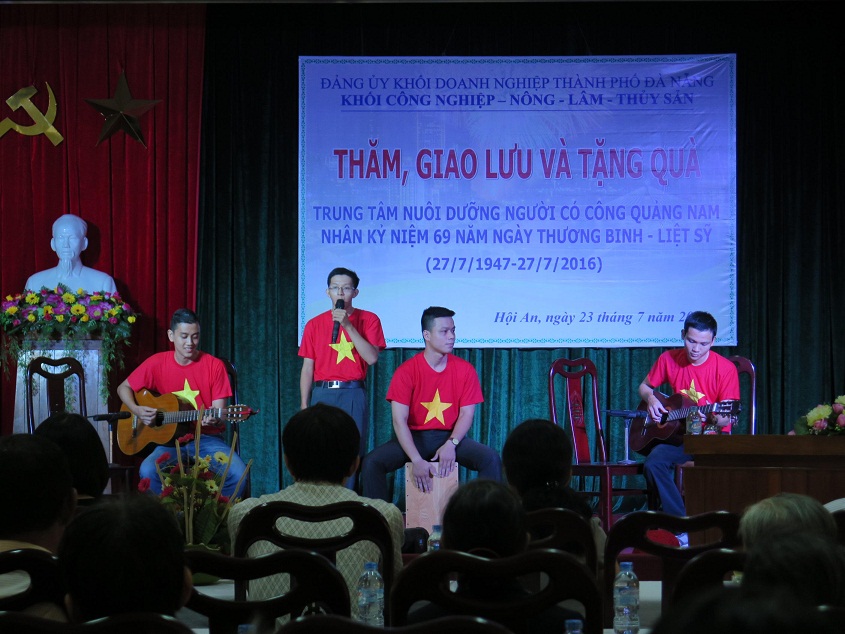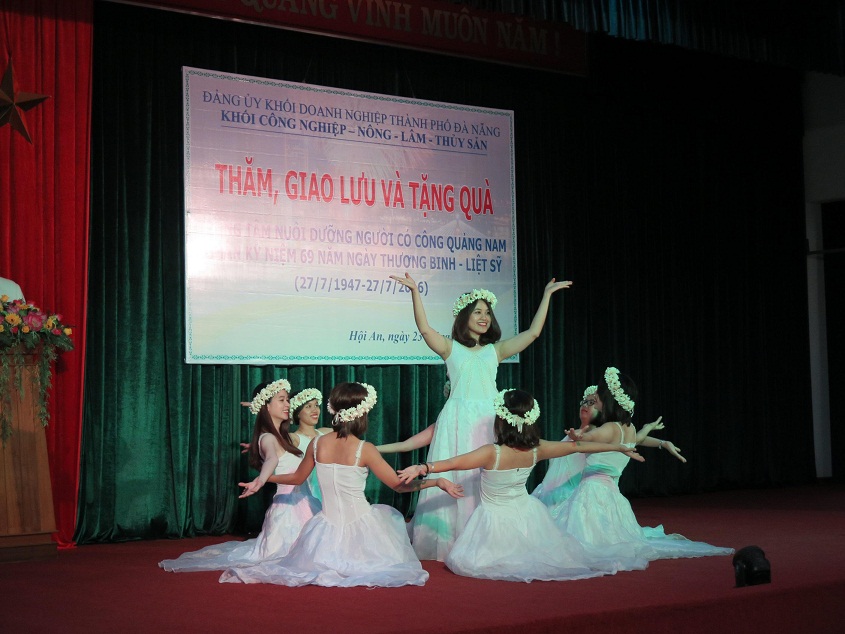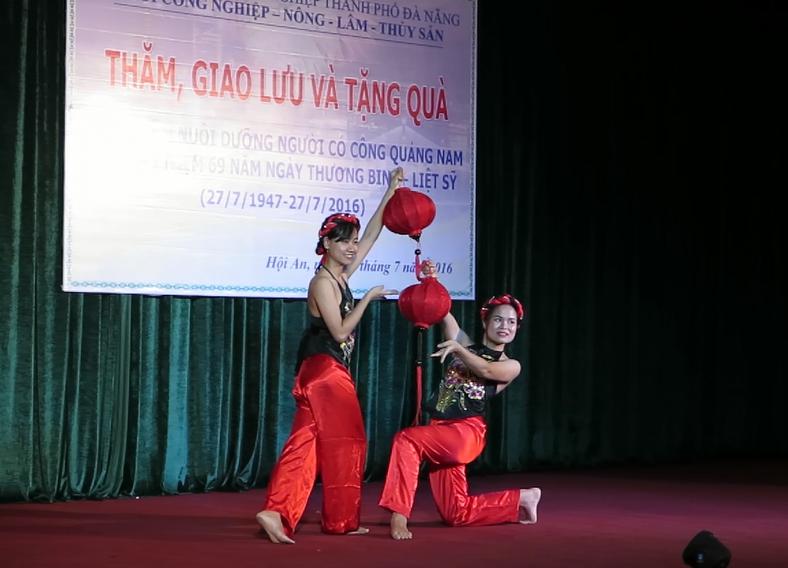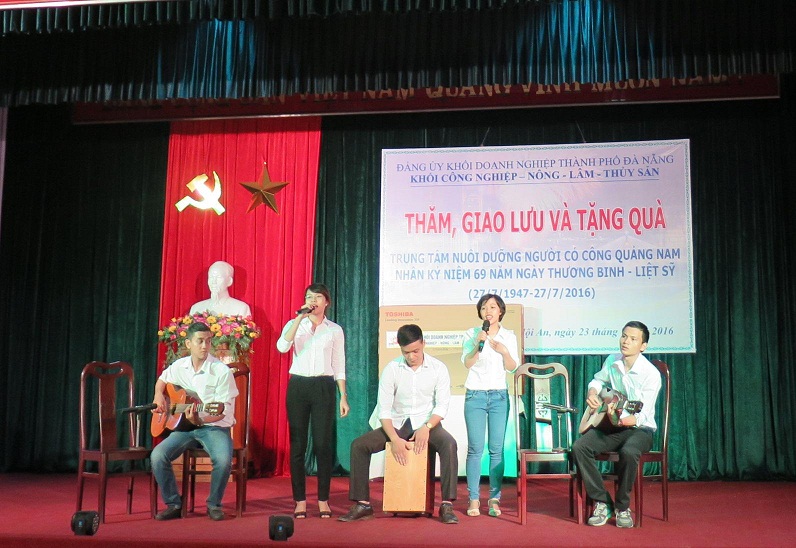 Unique cultural repertoire from Danapha team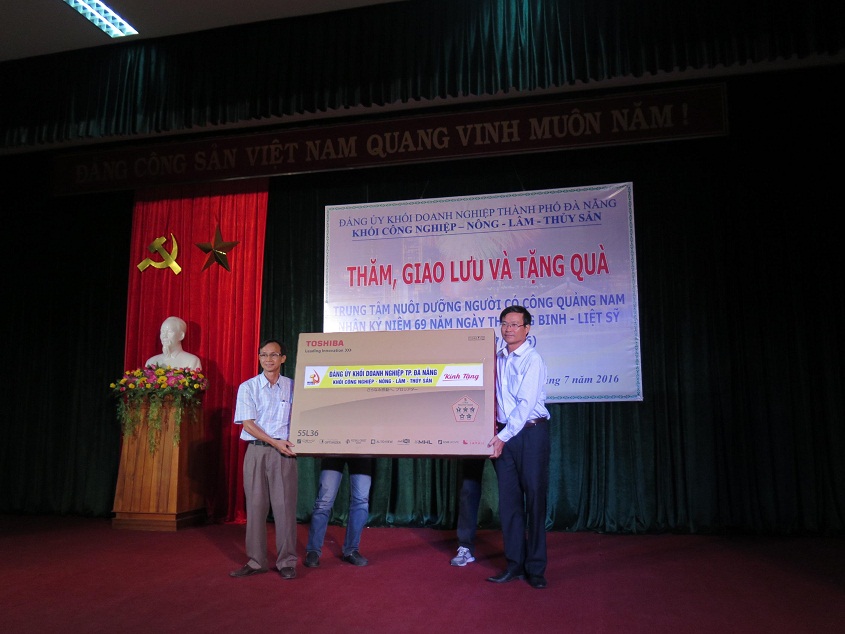 Party representatives presented 55 inch TV for center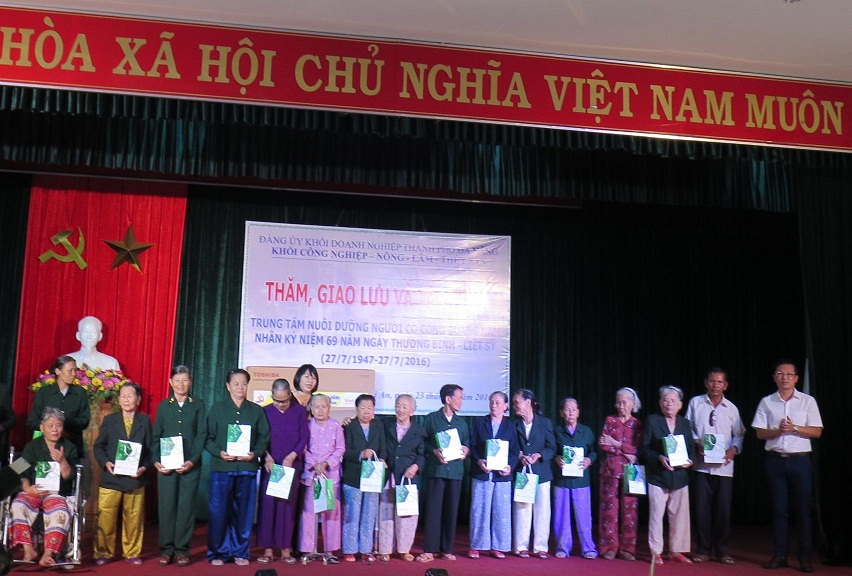 Danapha representative presented gifts to elderly people at center
The visit and give gifts to the many beautiful memories with each staff Danapha general and Danapha Youth Union members in particular and the party executive business sector in Danang. This is an opportunity for the next generation of gratitude, remembering the merits of their predecessors who sacrificed for peace and national independence.