Introduction /
Field Operations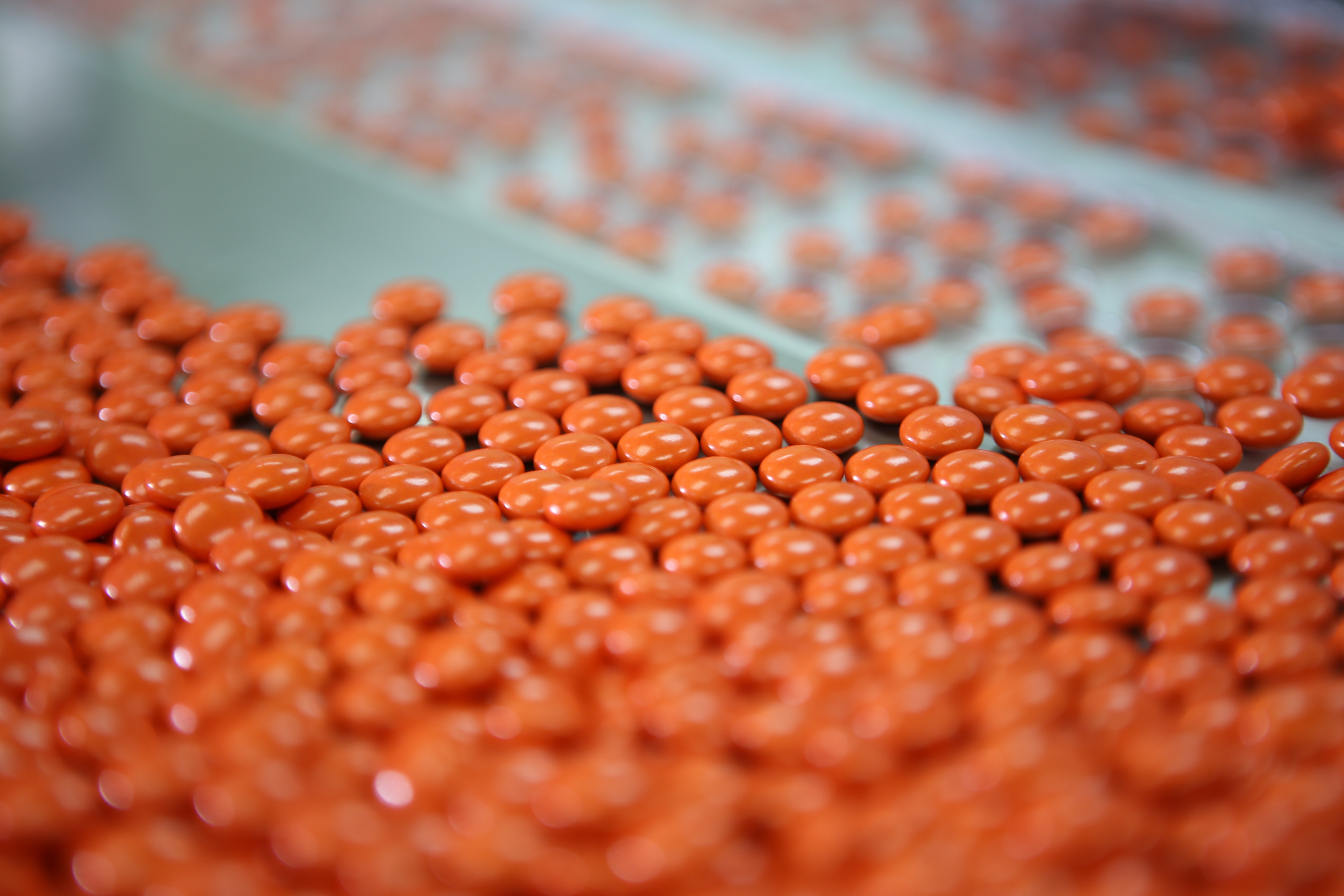 Established in 1965, from a small roll of medicine for resistance war, gradually becoming a pharmaceutical enterprise with small scale and capacity, Danapha currently owns a closed system with modern production lines: Pharmaceutical factory with G...
Learn more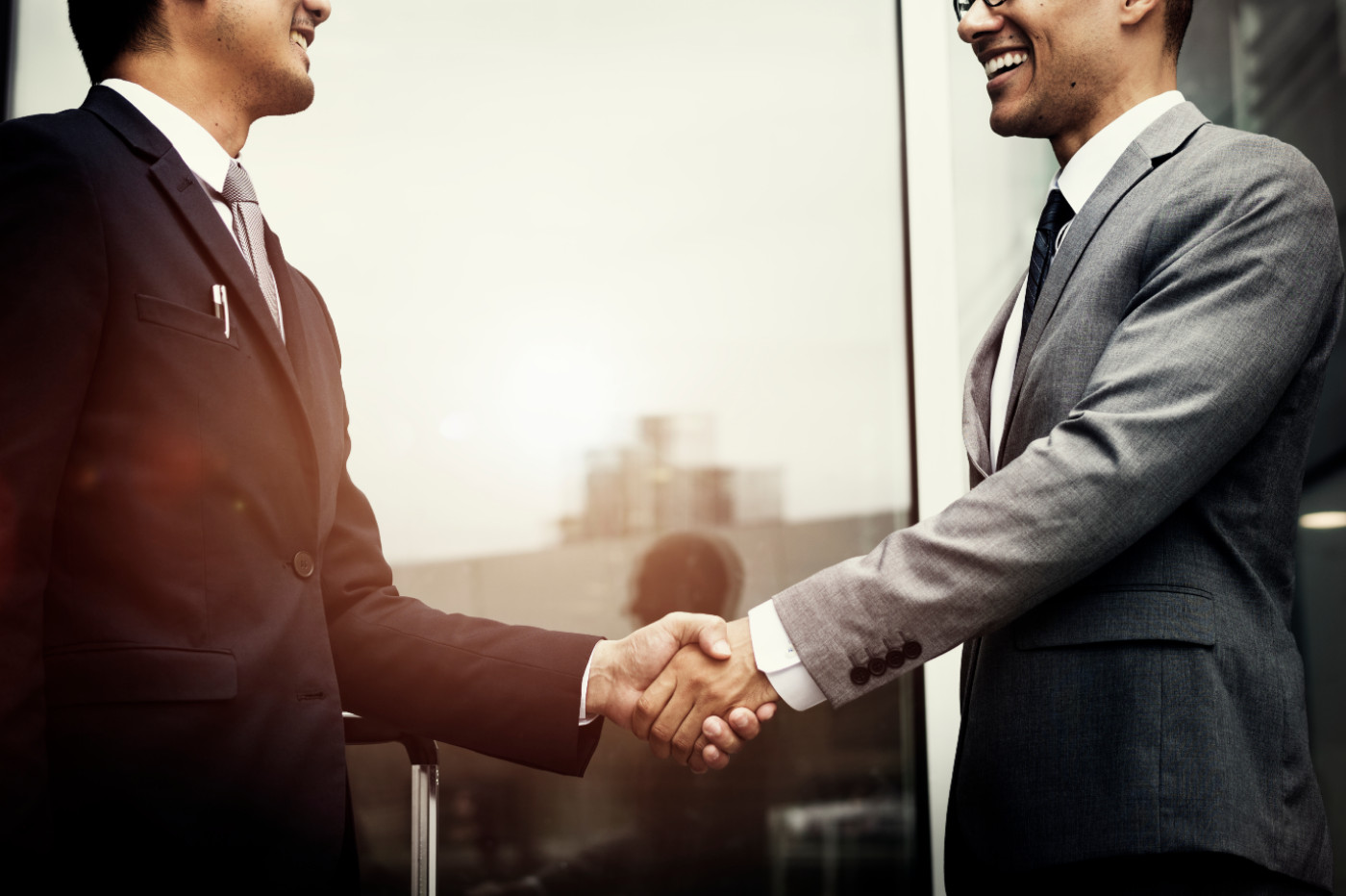 For Danapha, quality is always the top concern, so constantly investing in upgrading and expanding factories with modern and closed production lines is obvious; Danapha's quality system also meets GMP-WHO standards at home and abroad. Thanks to th...
Learn more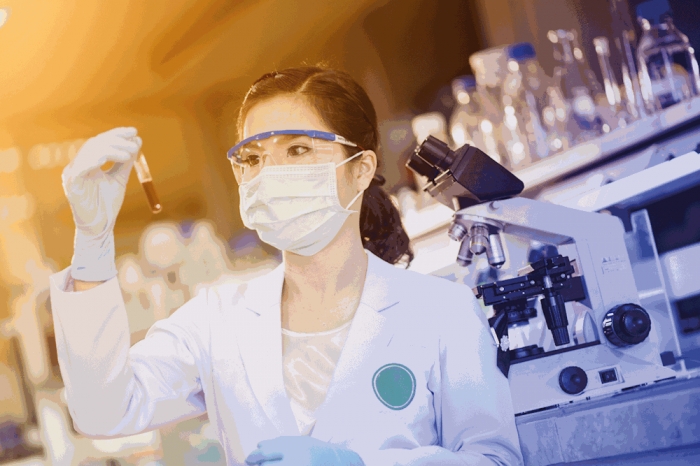 In addition to infrastructure investment, Danapha also pays great attention to high-quality human resources. Up to now, Danapha's research staff has chaired, co-chaired or coordinated to participate in many scientific research projects at all leve...
Learn more