News /
Danapha's Activities
Danapha held Annual General Meeting of Shareholders 2018
02/05/2018
On 28th April, 2018, Danapha held the Annual General Meeting of Shareholders 2018 at Danapha's meeting room. Attending this meeting are Danapha's Board of Directors (BOD), Supervisory Board , Board of Management (BOM) as well as most of Danapha shareholders.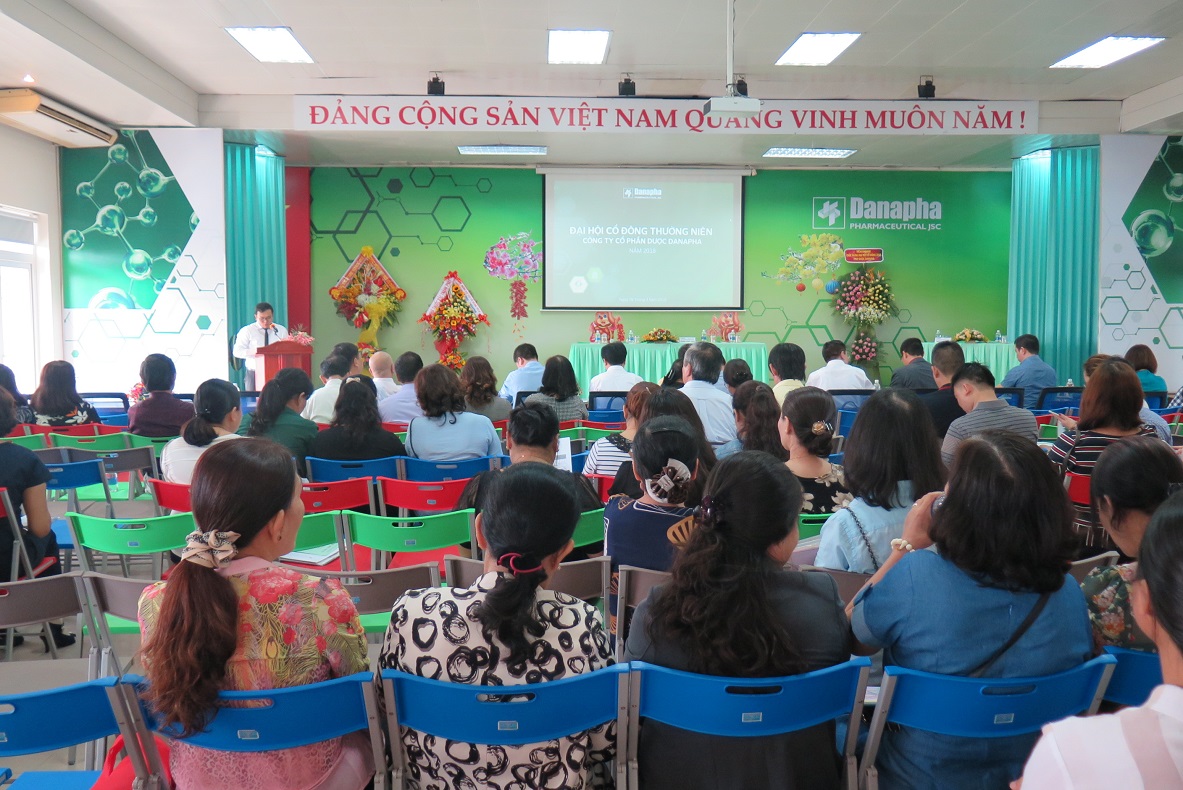 Nearly 200 shareholders attended Danapha's Annual General Meeting 2018
At the meeting, Danapha's Board of Management reported to the BOD and all shareholders the company's performance in 2017 and orientation for 2018. Especially, the chairman of BOD gave the meeting information about the upcoming project in Danang Hi-tech Park - the high technology factory that meets c-GMP regulations (expected to construct in September, 2018). This consolidates the belief of all shareholders in Danapha's strategy and the sustainable development in future.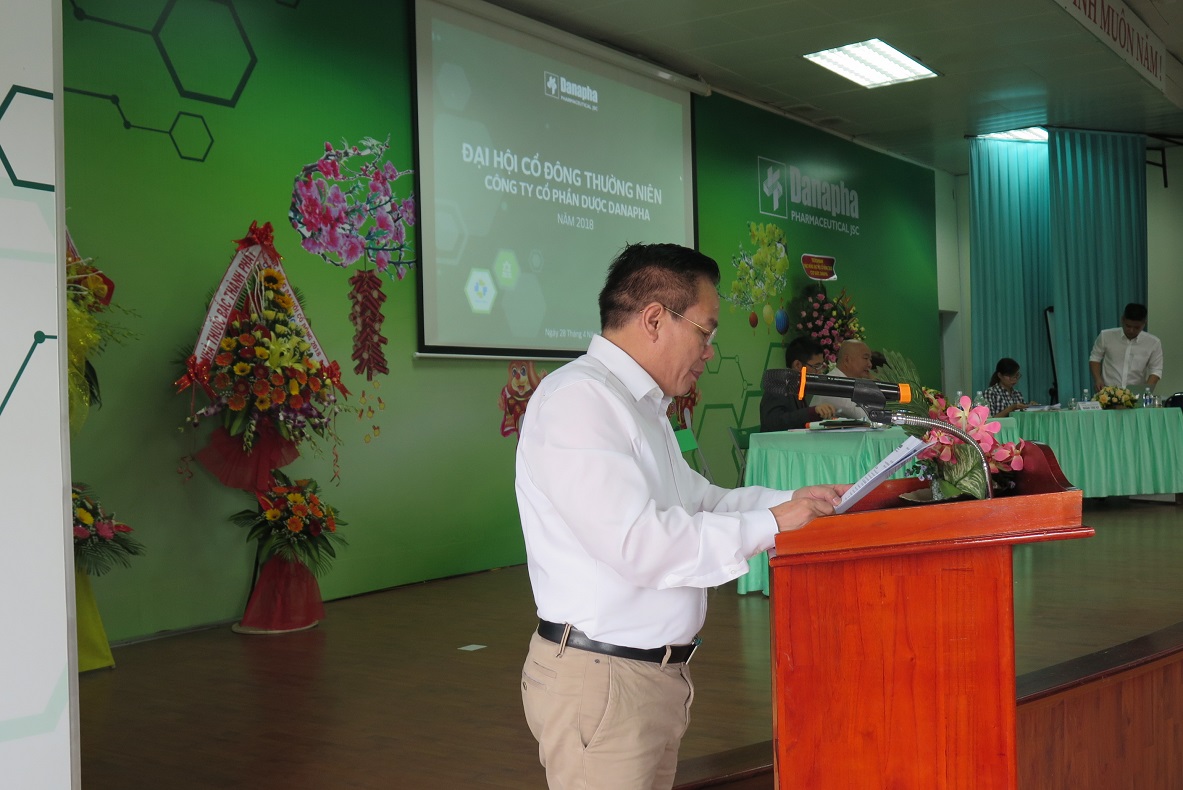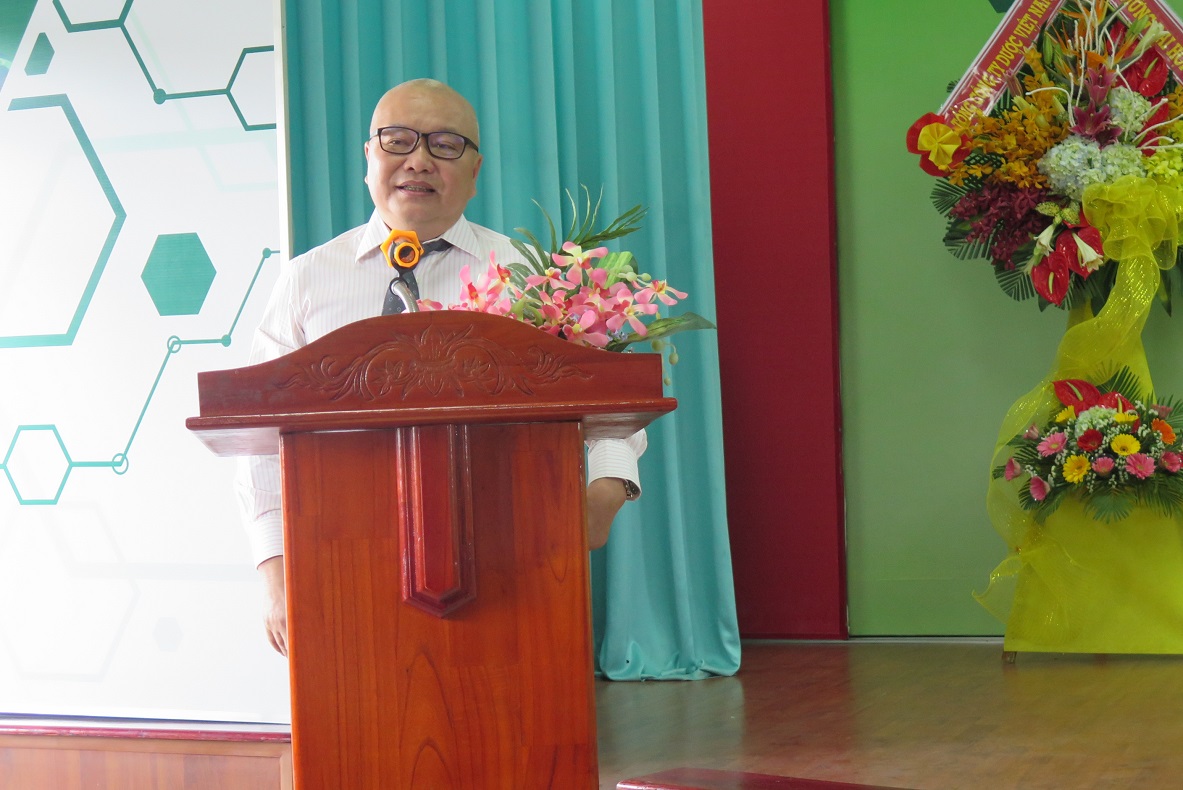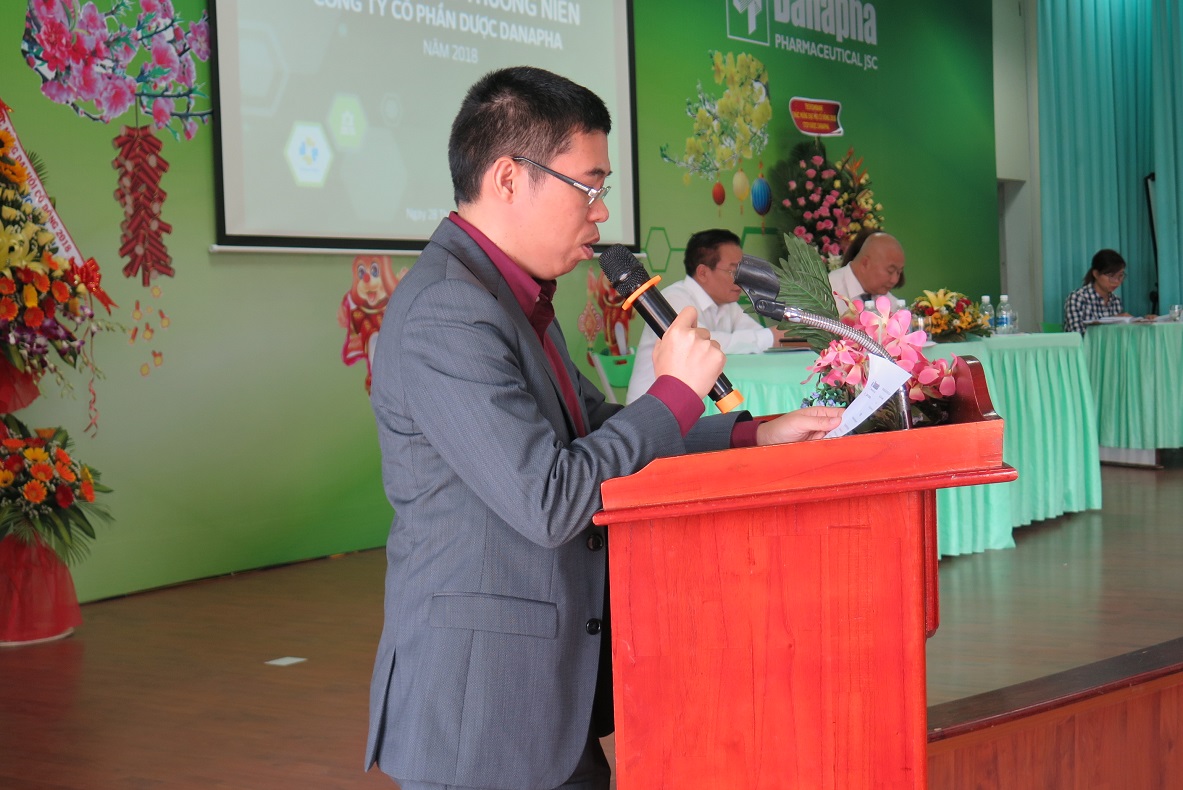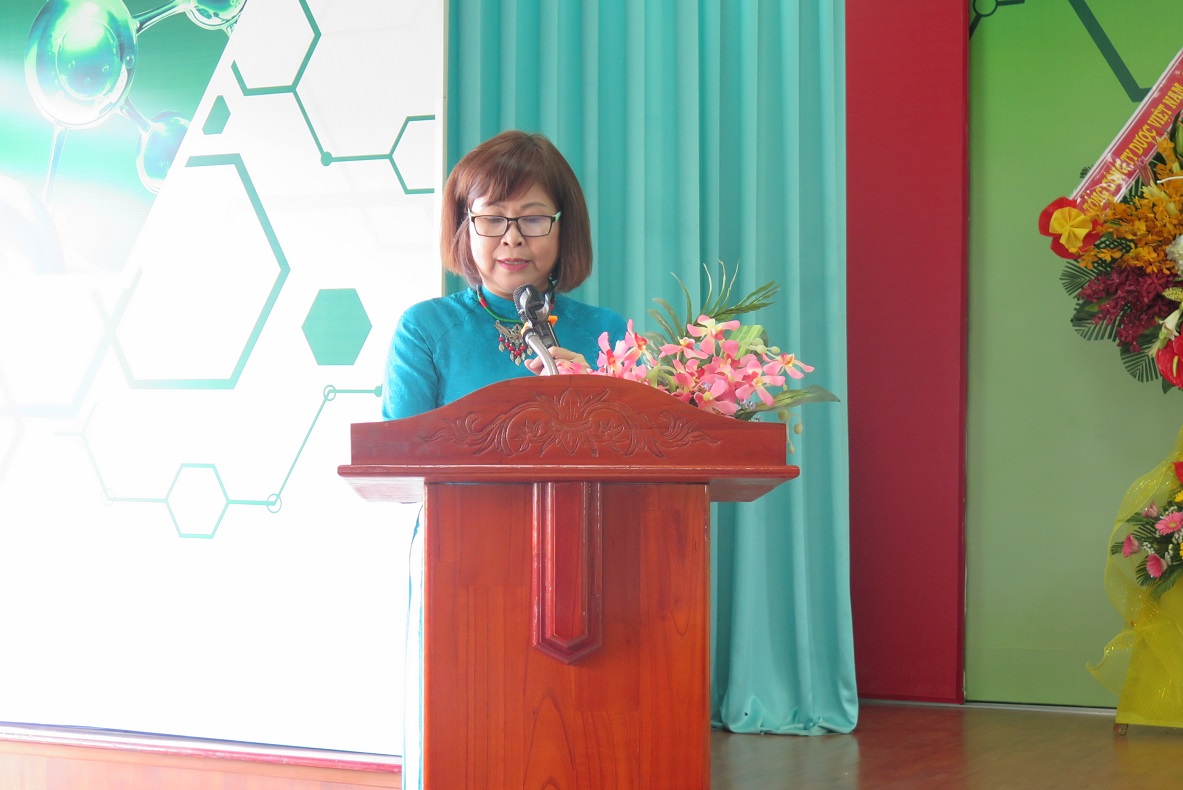 Members of Presidium represented at The Annual General Meeting
In addition, Doctor. Nguyen Hoang Giang - Head of Supervisory Board reported the performance of Supervisory board, figure out the financial situation of Danapha as well as suggested solutions for improvement in 2018.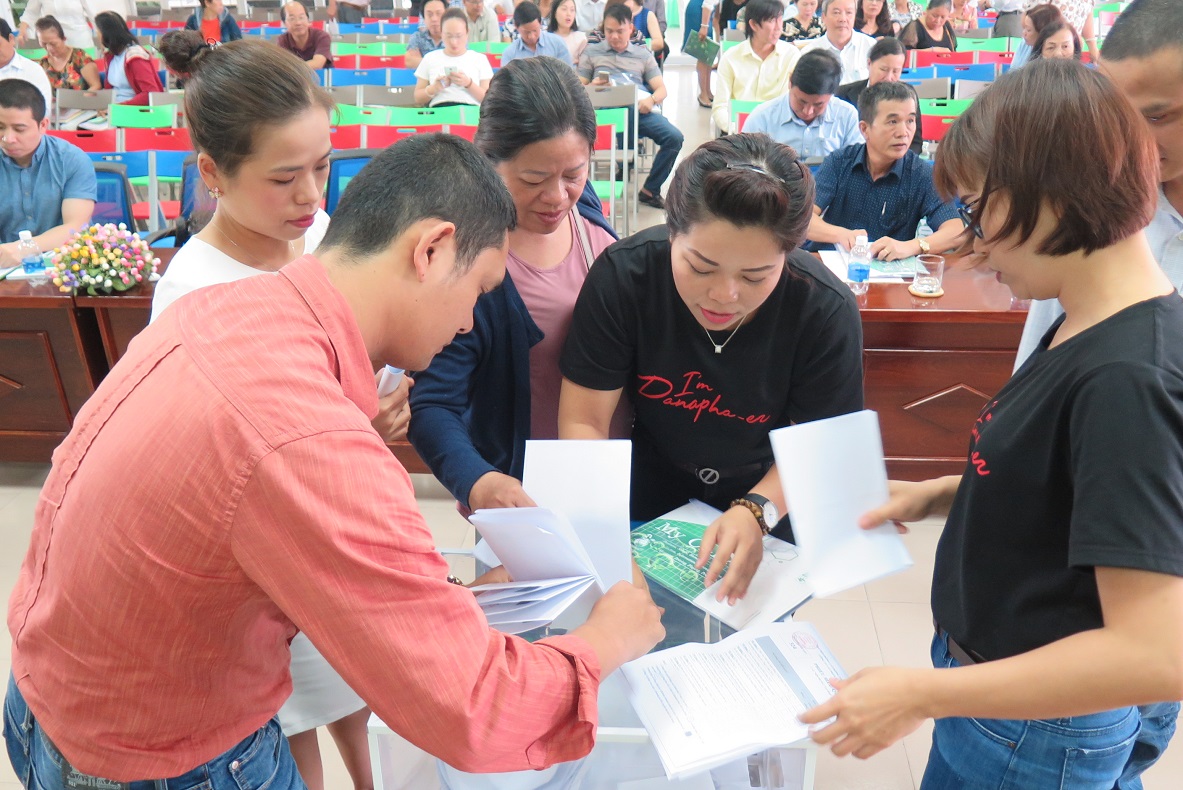 Shareholders voted at The Annual General Meeting
At the meeting, shareholders voted for approval of reports and proposal, including: performance report of 2017 and business directions for 2018; report of Supervisory board, Financial report, report on editing Rules of company; proposal of share issue 2018; proposal regarding audit company 2018; proposal regarding salaries of The Board of Director and the Supervisory board with 100% agreement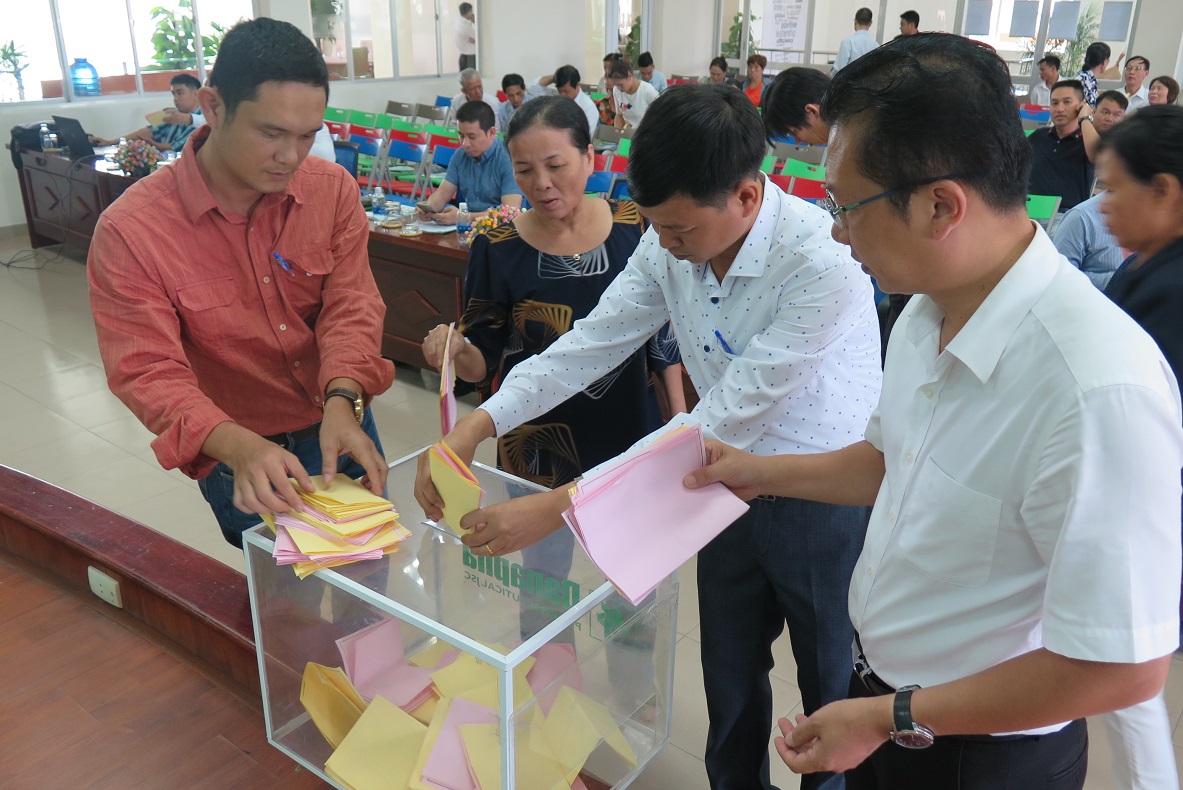 Shareholders voted for new member of Board of Directors and Supervisory Board
Shareholders attending the General Meeting also voted for Mr. Dinh Xuan Han as member of Board of Directors and Mr. Vo Van Nam as member of Supervisory Board.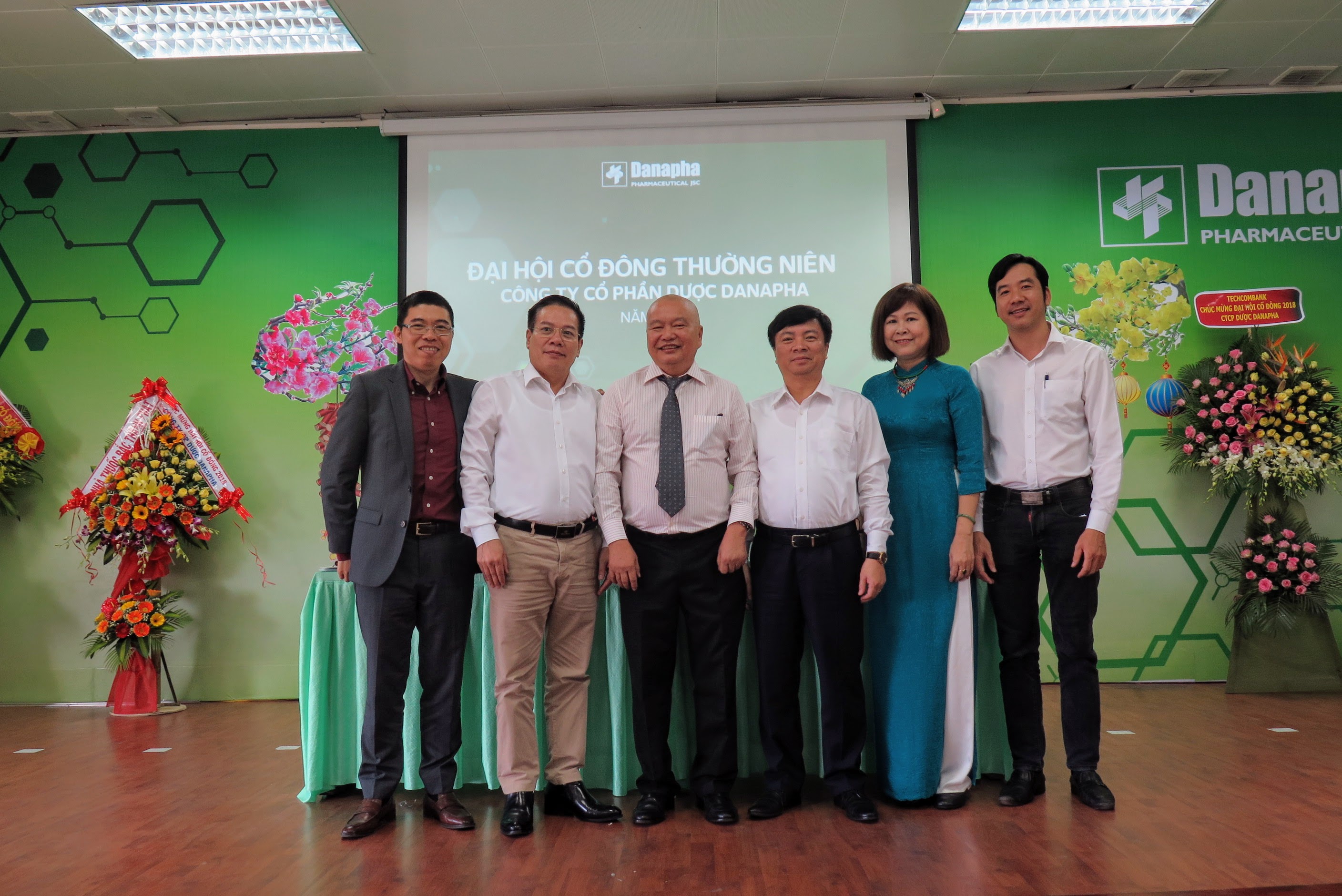 Board of Directors and Supervisory Board 2018
Danapha's Annual General meeting went on with partnership and share between Board of Directors and shareholders. Based on analytising, estimating business situation in 2018, Danapha wishes for a year of development and creating more benefits for investors and shareholders.
Download Danaphs' Annual Report 2017
here