News /
Social Responsibility
Danapha organized Christmas in 2015 for cancer patients
21/12/2015
Every new Christmas season is an opportunity for Danapha to come close with cancer in children at the Department of Hematology - Da Nang Hospital for Women and Children.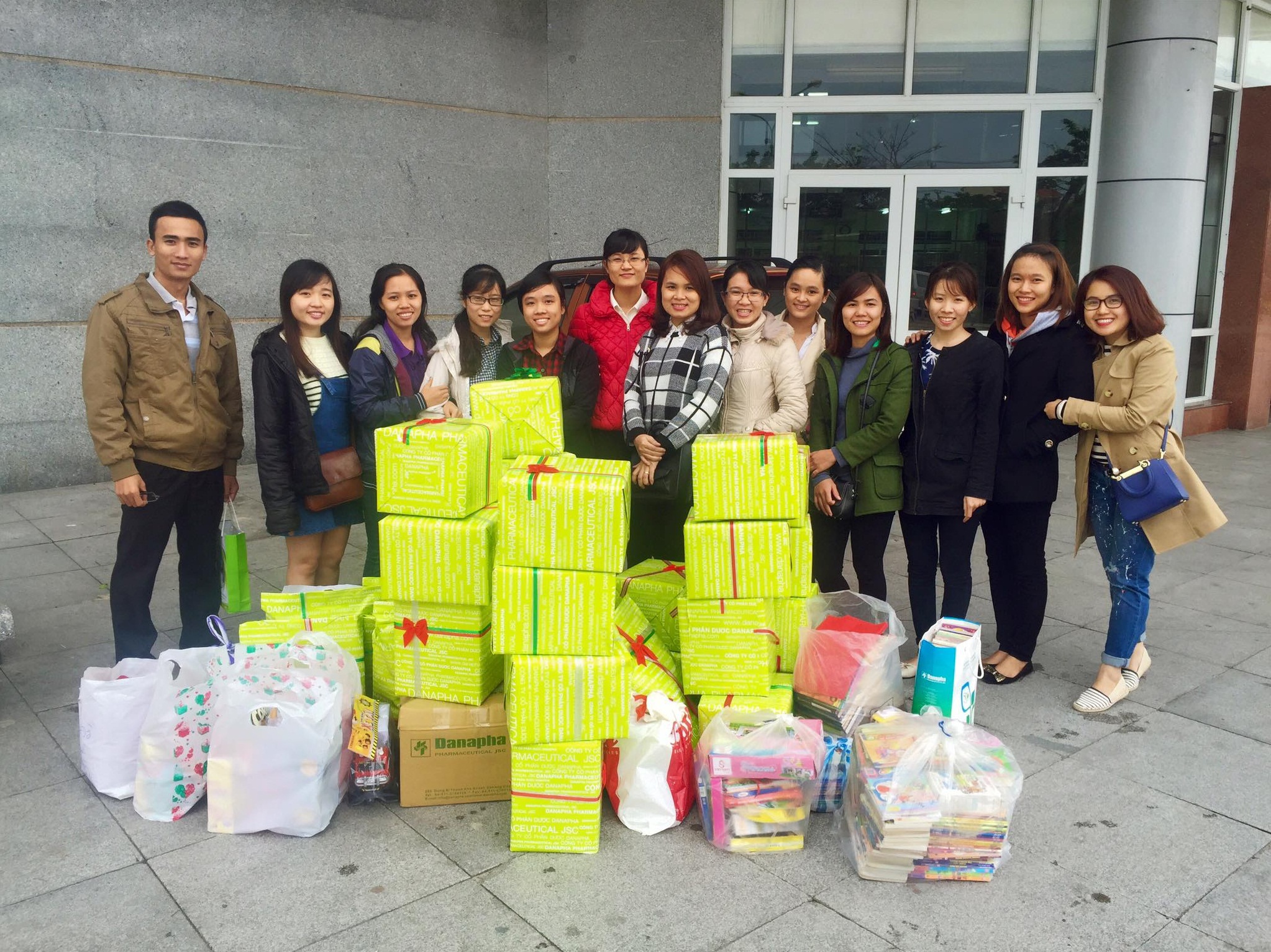 The program was held right at the clinic rooms, no limelight, no decorated Christmas tree, but with Santa and lots of laughter from the children and the Danapha staffs. With mild exercise game, the collective song, they were playful; regain innocence, mischievous as their true ages. Earlier, Danapha Santa Claus taking photos with each child, helping them save those lovely moments and smiles.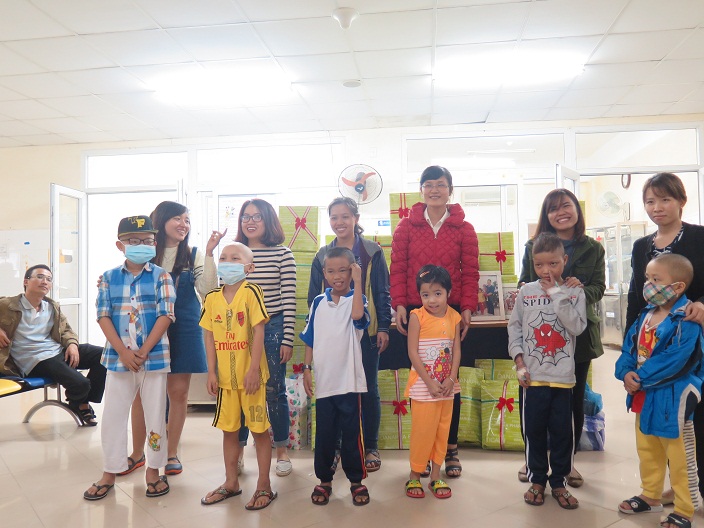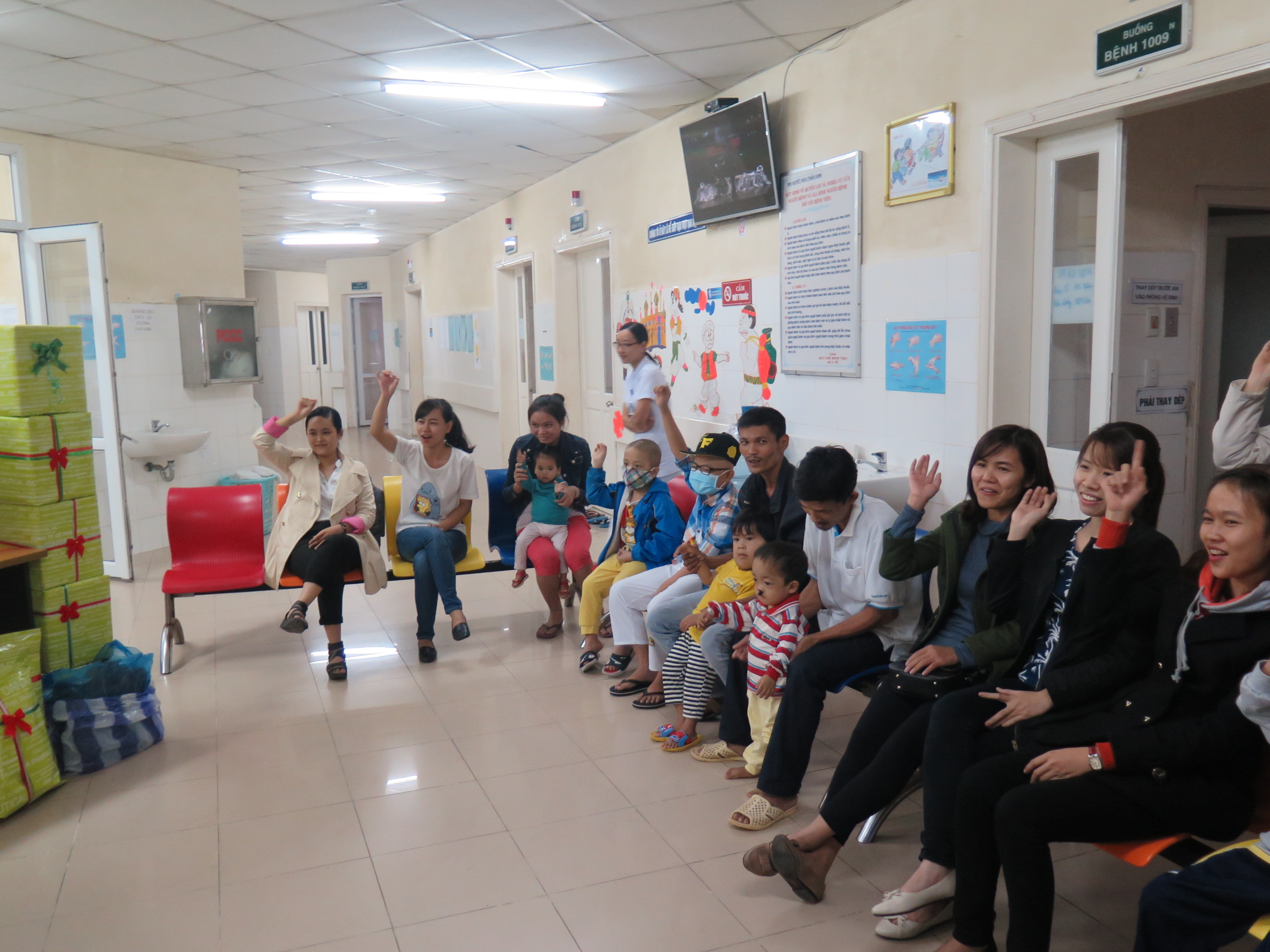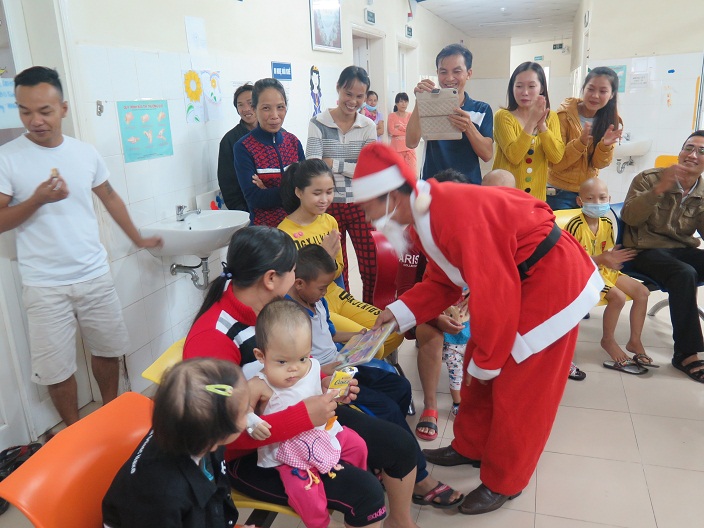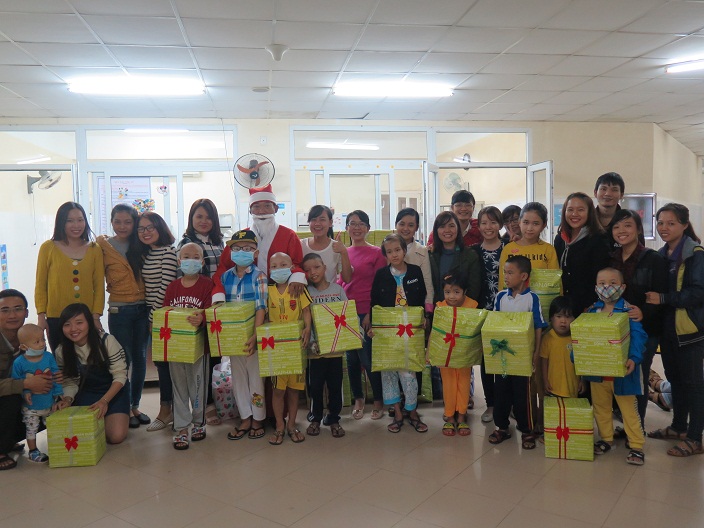 Not only team play, but Danapha Santa Claus also gives children plenty of gifts and build small corner with a lot of books, story books and toys. Hopefully, this recreation corner will help them relax and forget about the pain. We wish they will always keep a smile and positive spirit to overcome the painful days due to illness ahead.