News /
Social Responsibility
The program "Mid-Autumn Festival for Kids" at the Village of Hope - Da Nang
29/09/2015
Mid-Autumn Festival is Children Tet Holiday, but for many of them were missing the warm care from their parents arms, which indeed is a disadvantage because they do not enjoy a warm Tet entirely.
So to fill with joy for the children, the Danapha Pharmaceutical Company's Youth Union under the authorization of the Board of Directors held a feast "catch the moon" is full of love and joy to the children at the Village of Hope - Da Nang City on the evening of September 26th2015.
Prepare gifts for the kids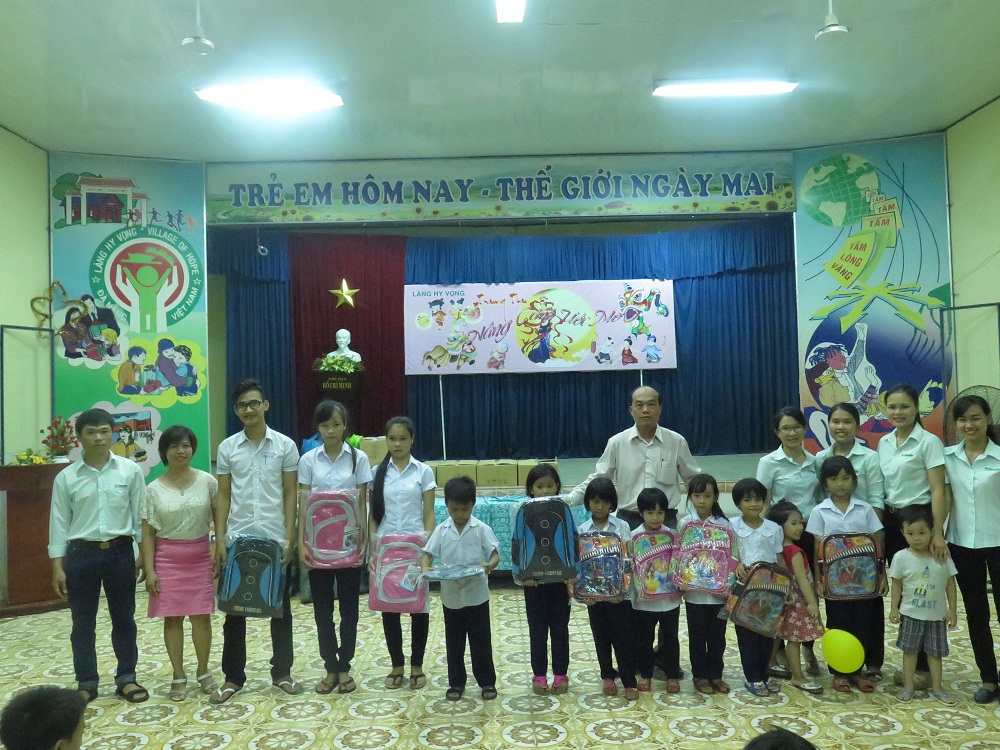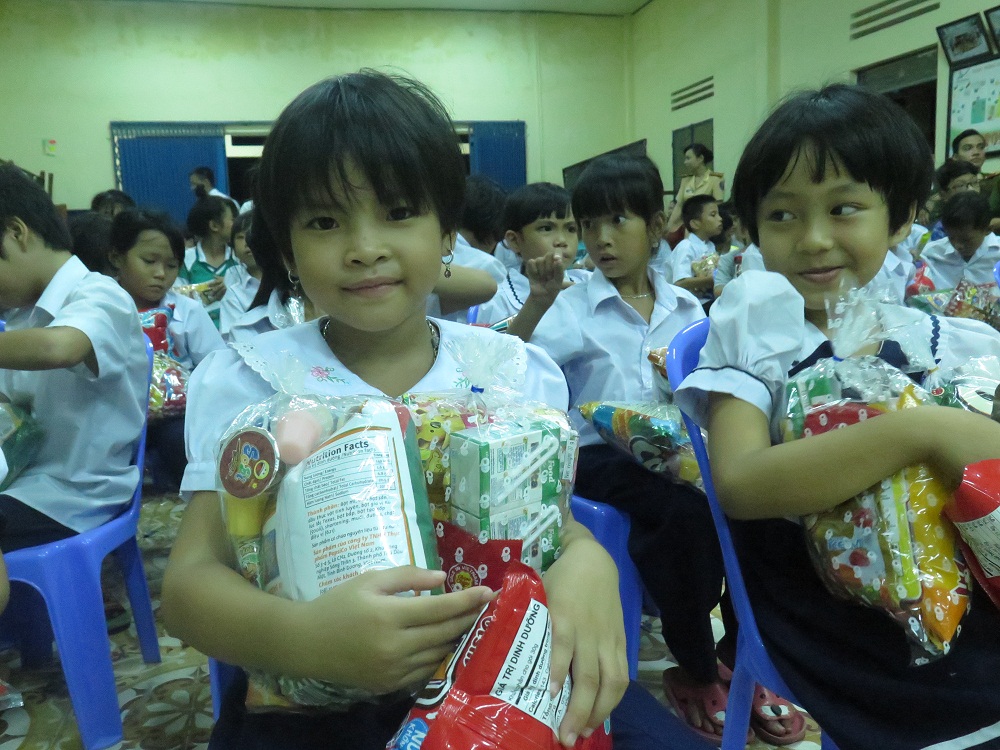 The kids were happy with the Danapha's gifts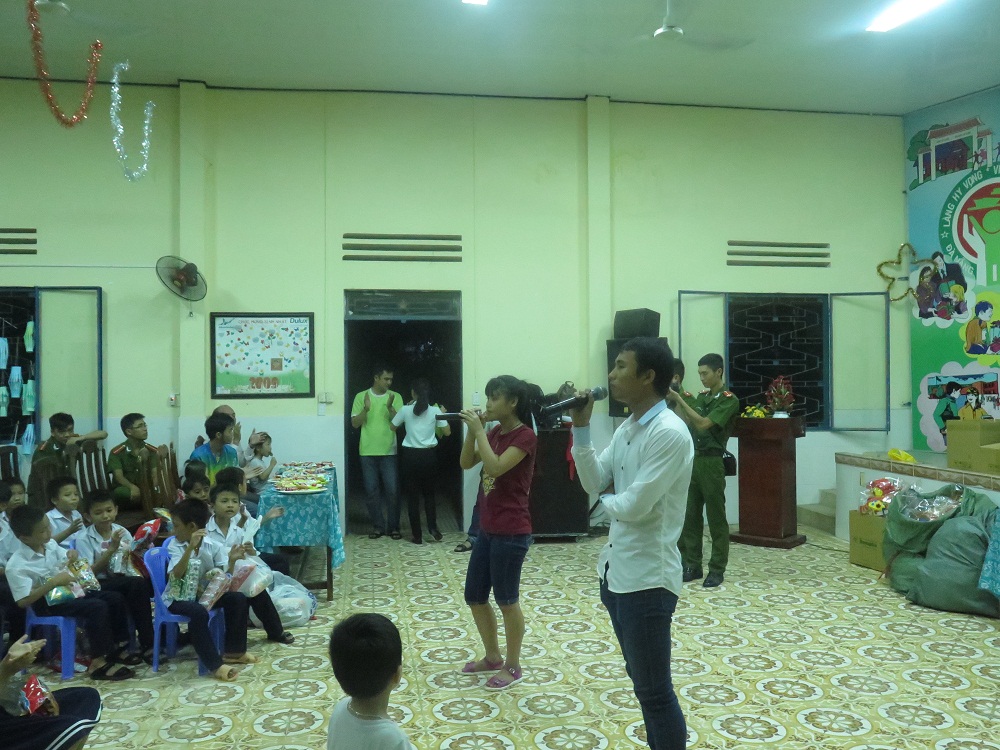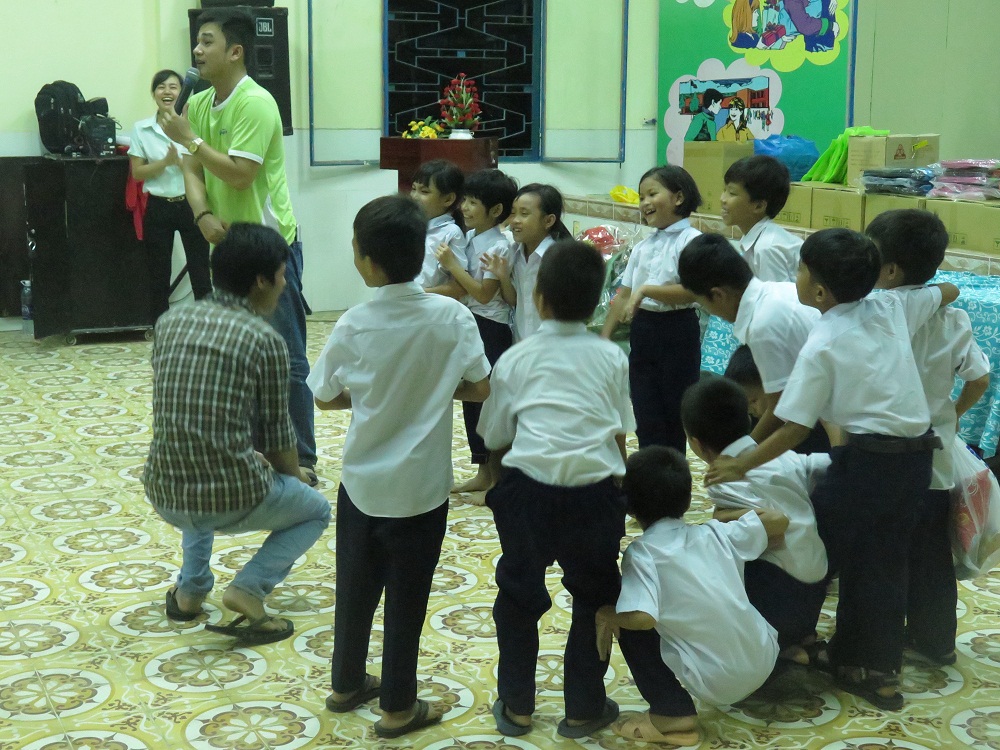 Gaming and music performance at the program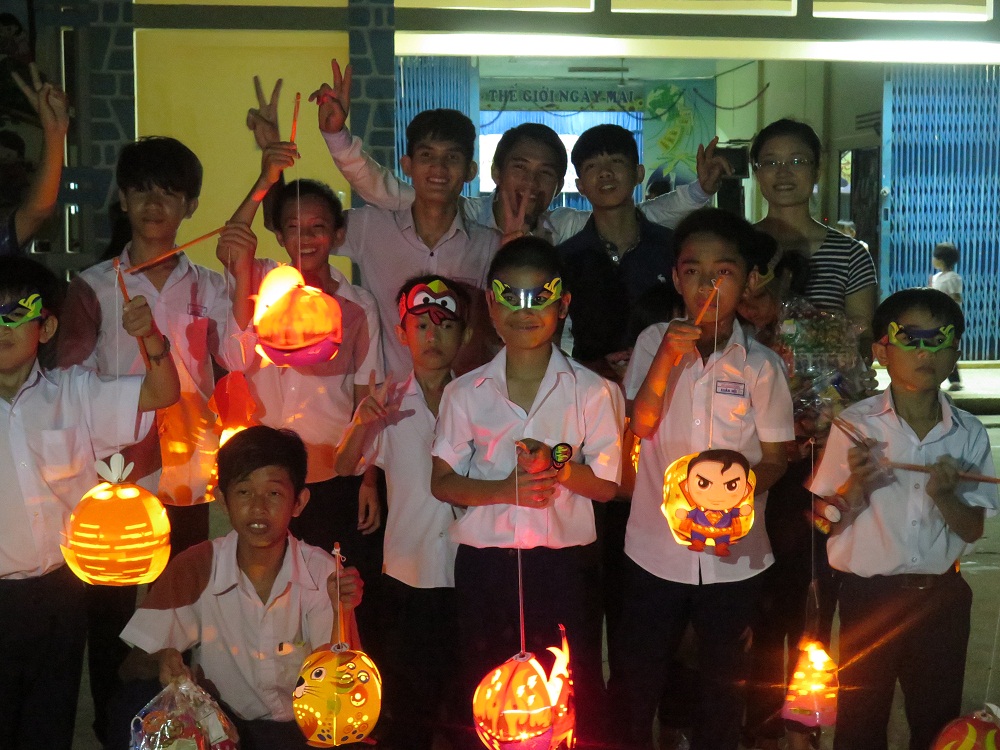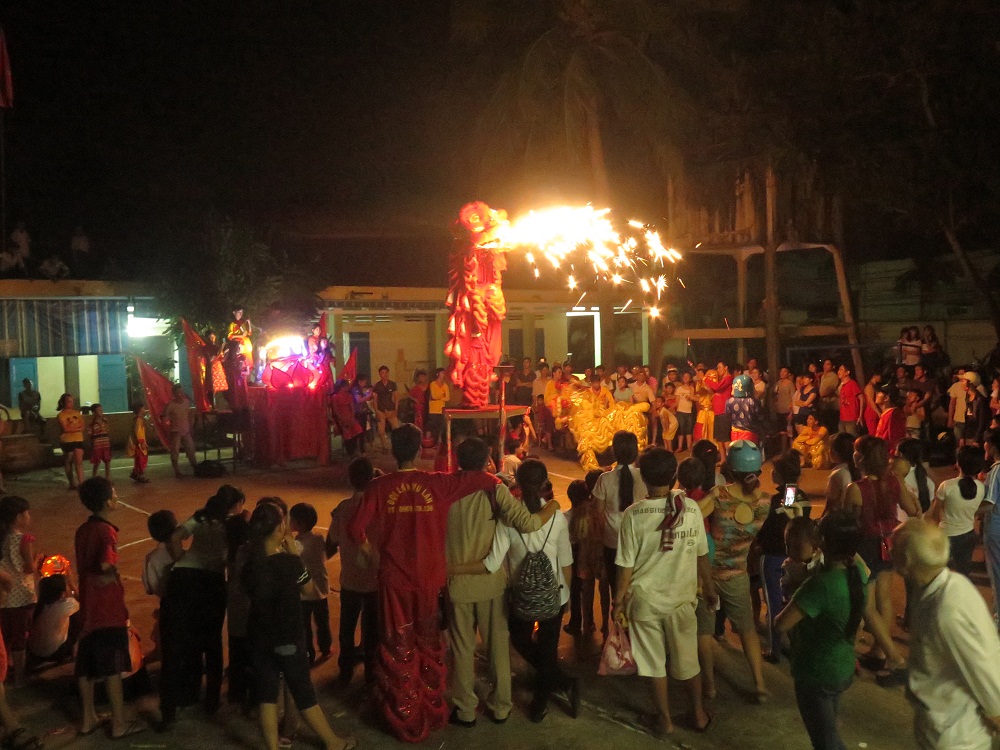 In this Mid-Autumn night, they have received many gifts of bread, Moon lantern parade, lion dance with the colorful and boisterous drums nearby. All simple things has given them a memorable Mid-Autumn night with full of happiness and fun.
In response, representative of the children sang to Union Members "Flower of Hope" - Village of Hope's typical song.